Theme Commissions
$

100.00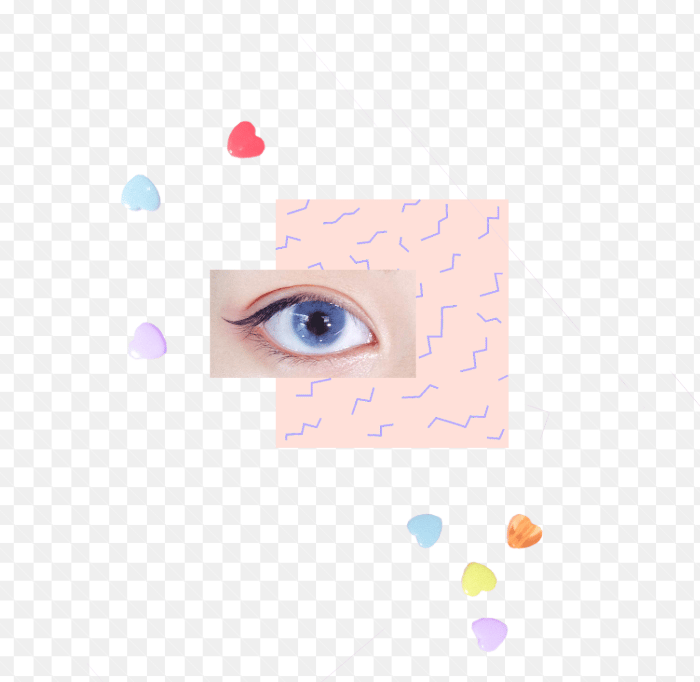 What I can offer you: Anything from your imagination, we both work together into your dream theme.
Style: Minimalist, consistent, responsive & ultra-kawaii
I do theme commissions in a trial&error kind of basis. You can suggest me things you like, or what you like to add & what you're looking for. I do my best to compile our imaginations.
Tell me on the note your e-mail address and a little bit about your blog to start. We can start chatting with more details within e-mail.
Theme making for me usually takes 1-4 weeks, depending on my busy schedule, the queue and the complexity of the theme. Additional fees may occur, depending on the complexity you're asking for.
IRL SAMPLES
www.naominikola.com
www.naomilku.tumblr.com
www.naominikola.co.vu
moon-peach.blogspot.com
My background: I've been making layouts for people since the age of 11. I had my own layout company and domain back in Myspace, Piczo, Multiply, Blogspot, and more. I used to do small commissions when it came to online design like CSS, other Scripts, & graphics. If you'd like to know more feel free to contact me.
Why $100...?
You will be getting your money's worth. I do my best to do the theme that you visualised with trial & error.
POLICIES
- The theme is complete with the code, full resolution graphics, and simple
instructions via the email you'll provide.
- After using the theme, you're free to ask me any questions if ever, or if
there's any concerns, or problems that you've encountered.
- Once the files are given, I can no longer make any major
changes unless there was a fault on my part, a clear error or malfunction of
the template.
- Remakes or refunds are only applicable if the theme doesn't
work even on other accounts.
Others:
- Please don't distribute, or claim the work as your own. However, you can add or
tweak the theme as it is now yours.
Share